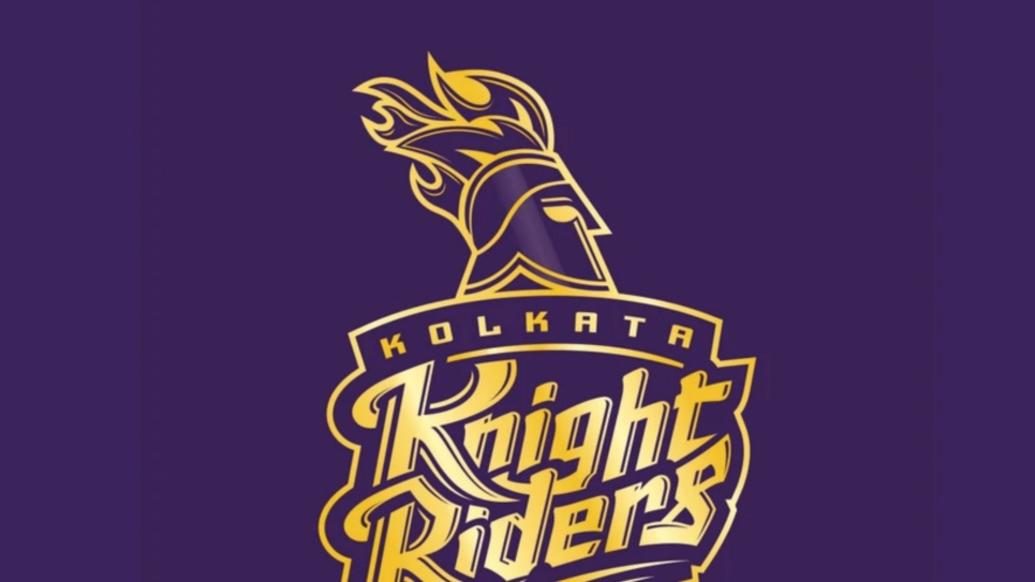 KKR players kept their spirits lifted and tried various things in one more week of lockdown/semi-lockdown around the world. Kuldeep Yadav was seen using an exercise ball for a workout with caption 'Don't settle, aim to do better.'
View this post on Instagram
Yadav also posited an image with sunshine on his face showing the afterglow of the workout!
View this post on Instagram
Nitish Rana took to his Instagram handle and shared a picture with one of his closest friends, Dhruv while having a meal. He had earlier spoken in Knights Unplugged episode that first thing he will do once people would be allowed to meet will be to meet his friend Dhruv.
View this post on Instagram
Rana also put up a throwback picture from Croatia and captioned it 'When will we travel again?' Clearly missing the travel days!
View this post on Instagram
Andre Russell meanwhile fascinated his daughter by pocketing the black ball on the top pocket by a rebound on a pool table. He clearly enjoyed hitting that shot as much he enjoys hitting those sixes!
View this post on Instagram
In another video, Dre Russ showed why he is one of the fittest. Under a scorching afternoon sun, Russell did a full fitness drill to dazzle his fans.
View this post on Instagram

Midday fun🙂😇 greatness comes with determination 💪 🙌! #Godisgood
Shubman Gill showed some camera tricks and turned into magician. He ran upto a pair of shoes and stepped right into it! The video has garnered 2.3 lakh views on his Insta page!
View this post on Instagram
Rinku Kumar is known for this supreme agility and fitness, and he showed why he is extremely agile. Doing a wall sit-up with weights on the legs, is some way to build-up the speed when he chases a ball on the boundary.
View this post on Instagram