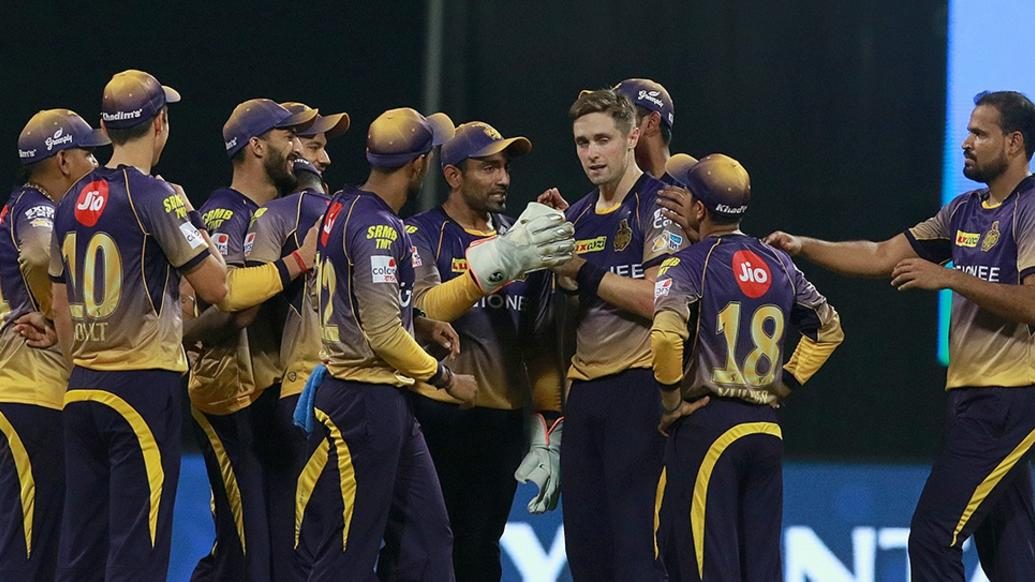 After playing two away games to start the season, we will play at our den, the Eden Gardens! The Knights are ready to bounce back after a slight slip in the last match as we face Kings XI Punjab. Here are some stats to take note of.
Seventh heaven - We have a great record against our opposition tonight, having won each of our last 7 matches against them. This also includes the memorable IPL 2014 final in Bangalore. Only Royal Challengers Bangalore has a better run of victories against an opposition, having beaten Delhi Daredevils on 8 successive occasions from 2011 to 2015.
Boundary against the 'Big Show' - Glenn Maxwell has looked in great form in the opening two matches of this season for Kings XI Punjab. However up against Piyush Chawla, the 'Big Show' will have some worries. After all, our lovable 'leg-spinner' has dismissed him on 3 out of 5 occasions in T20 cricket.
Three to Tango - Mystery man, Sunil Narine has fond memories of our opponent tonight. His solo hat-trick in the IPL, came against Kings XI Punjab at Mohali in 2013. David Hussey, Azhar Mahmood and Gurkeerat Singh were the batsmen who fell prey to our Knight that day. Knight Riders would wish for a repeat act from Narine tonight.
Head over to http://www.kkr.in/match_center.php for more cool statistics and trivia.