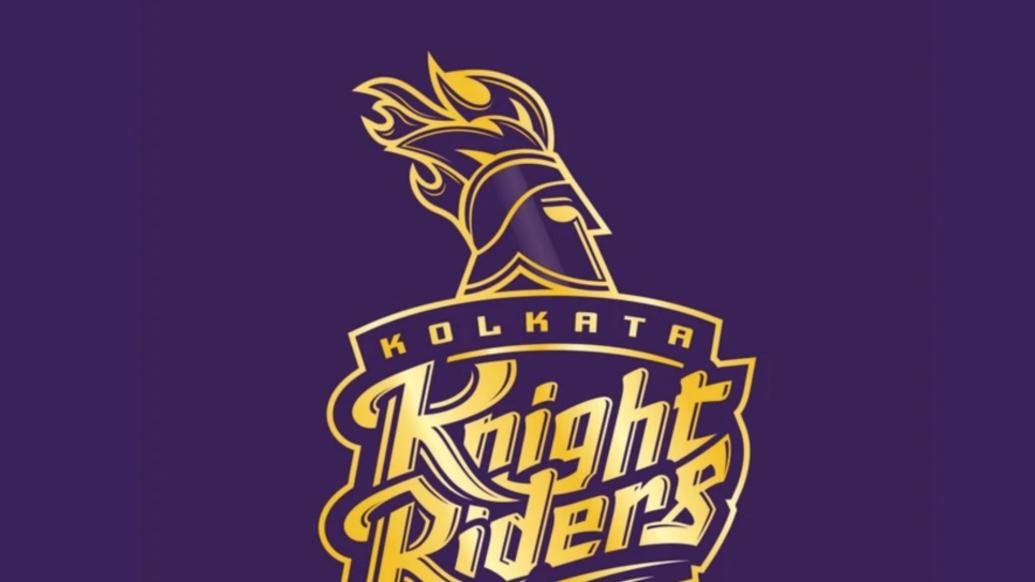 Earlier today, @VenkyMysore, @DineshKarthik & #AroopBiswas 🏁 flagged off the #KKRSahaytaVahan#KKR, @MeerFoundation & @FeedingIndia joined hands 🤝 to get the journey started from @ITCHotels in #Kolkata to other affected regions of #WestBengal#CycloneAmphan #KorboLorboJeetbo pic.twitter.com/mk8AVmvrph

— KolkataKnightRiders (@KKRiders) June 11, 2020

Kolkata Knight Riders, along with Meer Foundation had announced several initiatives to support the ongoing efforts of the Government to battle the aftermath of Amphan. One of the important initiatives announced was the KKR Sahayta Vahan which will cater to multiple locations across West Bengal and help distribute essential kits to people affected especially in satellite towns/districts.
The KKR Sahayata Vahan is laden with essentials like food items and hygiene products which will be provided to people suffering the aftermath of the cyclone across the state. The vahan will move across some of worse hit areas which include North and South 24 Parganas and Medinipur, the initiative is undertaken in collaboration with Zomato Feeding India.
Joining the flag-off for the Sahayata Vahan, present on the virtual launch were Mr. Venky Mysore, CEO & MD KKR, Mr. Dinesh Karthik, KKR captain and the Chief Guest - Shri. Aroop Biswas, Minister of Public Works and Youth Services & Sports of West Bengal.
"The city of Kolkata & The West Bengal Region have been fighting a dual war against COVID-19 and the Amphan cyclone aftermath. In these trying times, our aim is to provide support and relief work that will help people in any little way possible", said Venky Mysore, CEO & MD Kolkata Knight Riders.
"Kolkata is our home away from home, and we want to do everything we can to bring relief to the people suffering. Even though we cannot be there physically, our hearts go out to the numerous people who have been a big part of team KKR and will continue to be", said Dinesh Karthik, captain team KKR
"The state of West Bengal has been working endlessly to provide relief to the people suffering and we truly appreciate the support and relief work implemented by KKR on both occasions, the ongoing COVID-19 crises and the Amphan aftermath. We are truly proud to be the home for Kolkata Knight Riders", said Aroop Biswas, Minister of Public Works and Youth Services & Sports of West Bengal.