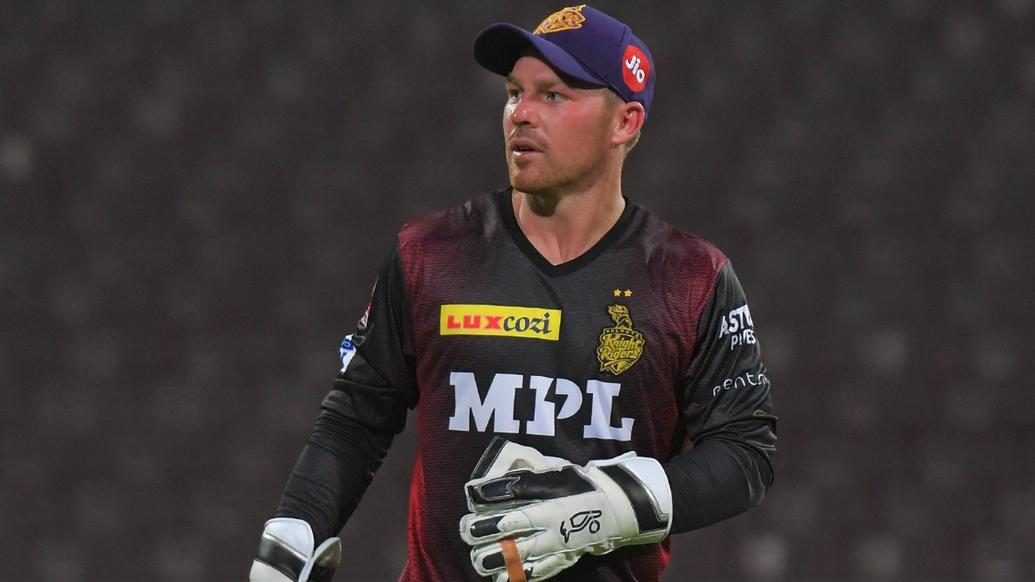 Tim Seifert, who is back home in New Zealand and currently going through the final phase of quarantine in Auckland, opened up about his struggles while recovering from Covid 19 after contracting the virus earlier this month in India.

KKR's Kiwi wicketkeeper-batsman, who faced mild symptoms like coughing, lack of smell and taste, and hot flushes while he had the virus, was visibly emotional during his interview with NZ Herald.

Watch a segment of the Interview Here:
(Video hosted on Blackcaps Twitter)


What gets Tim Seifert through days in quarantine? 🥘

He'll fill you in as he counts down to his MIQ release mid next week 👍#CricketNation #Cricket pic.twitter.com/QO9BK7U1bf

— BLACKCAPS (@BLACKCAPS) May 25, 2021
"I got pulled aside and told I'd tested positive and my heart sank straight away when everyone left. I was the only overseas player basically still left in India out of the whole tournament. That's when things got a little bit real," the 26-year-old recalled.
"The world stops a little bit, I just couldn't really think what was next and that's the scary part of it – you hear about things, and I thought that was going to happen to me."
Seifert, who was quarantining in the safe hotel as Michael Hussey, the CSK coach who too, had contracted the virus, expressed his gratitude to KKR and CSK management for standing by him during the tough times and said, "It definitely was hard and I couldn't thank Brendon [McCullum] and [Stephen] Fleming enough. They made everything a lot easier, making sure things would be put in place. The KKR and CSK support staff, management, CEO of KKR – they made life easy for me to know that everything would be alright and when that time was to come home, they would do everything to get me home safely and on time."

Seifert will be free to come out of isolation by June 2, once he clears all remaining tests in his home country. He is slated to marry his fiancée Morgan Croasdale in two months, which he said had given him strength and positivity during the quarantine days.