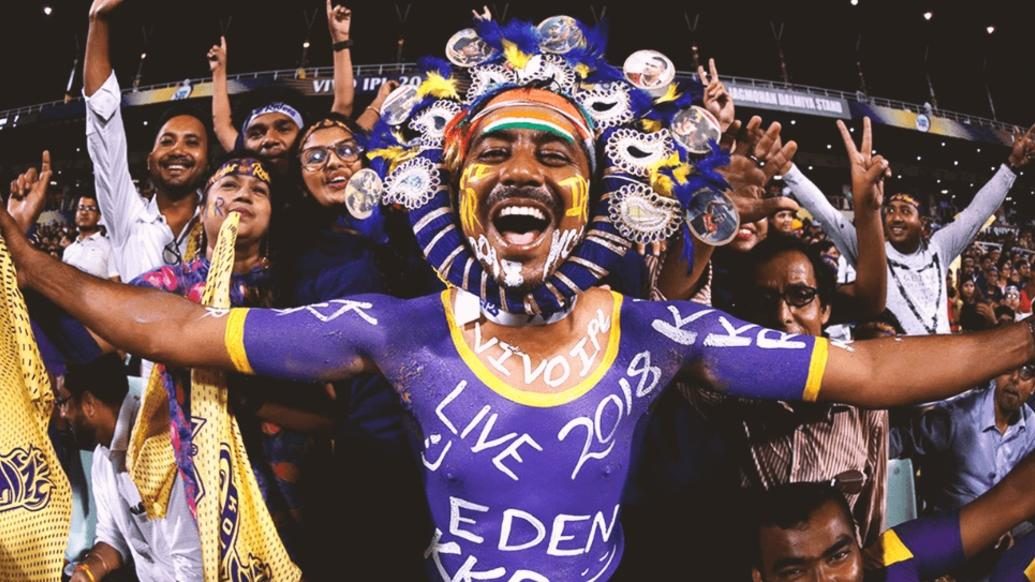 In an exciting news for all the Kolkata Knight Riders fans, the franchise has come up with a fan rewards program called 'Knight Club' where fans can earn some money-can't-buy experiences. It's a one-stop destination for all the die-hard KKR fans.

The main aim is to reward fans for their brilliant love and support over the years with incentives like meet & greet with the team, video call with a player, signed KKR merchandise and plenty more.


Benefits of Knight Club

You can now use your time on social media by spreading love for the team from any part of India. There is a reward for everything you do on Knight Club, be it buying a ticket, buying a merchandise or from a like, watch or share on social media platforms. You can also refer your friends (and earn points) and connect to thousands of other crazy KKR fans and compete with them with a real-time leaderboard.


Chance to create memorable moments
- Train with the Knights
- Meet the Knights
- Video call with the Knights
- Free KKR Gear

You can also buy match tickets with your points, gift vouchers, try your luck in 'Spin the wheel' game and a lot more. Don't be shocked if you receive a call on your special day.

Matchday Mania

The game day is an important one for any team. For us it's about winning the match on the field along with winning a few hearts off it. For the fans, it's the best day to exercise their love on social media for the team. Top the Knight Club leaderboard on match days and win a signed GAMECHANGER Cap from the GameChanger Knights.

Join the bandwagon here to win exciting rewards from the team you love.