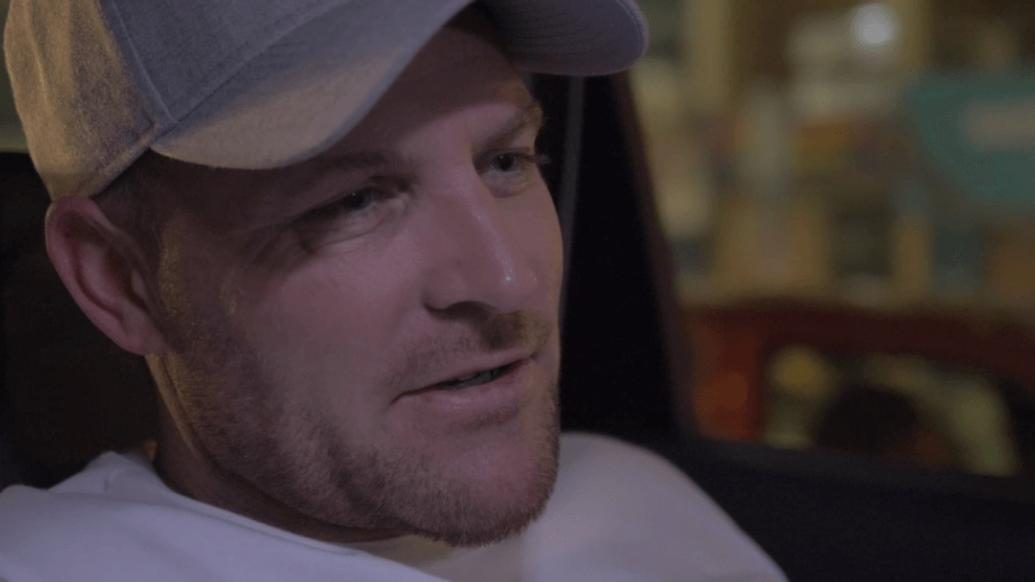 Kolkata: Brendon McCullum created a lot 'Baz' in the City of Joy when when he tonked RCB bowlers for a 73-ball 158 in the inaugural edition of IPL in 2008. The Kiwi batsman immediately became a household name. It's been a disappointment that ever since he left, KKR has not witnessed a single centurion in its ranks for 11 years.
With McCullum taking charge of the Knight Riders this season as the head coach, one can't help but expect that it's time to end the drought. The 38-year-old landed in the City of Joy on Tuesday and gave us a lot of reasons to cheer for ahead of the auction, slated in the city on Dec 19.
"No centurion after me? Are you serious? We are definitely going to fix that soon. We will make sure a couple of our guys get it…. I mean we should! There are so many young Indian boys who are high-quality players. We don't know whom we will end up within the auction. Maybe, get the next centurion for KKR!" said McCullum.
Reflecting on his first-ever stint with KKR as a player, he said, "It's been a long time. I remember coming here for the first time when none of us really knew how it's going to pan out. But it's nice to be back here as a coach."
McCullum sounded quite confident about the potential of the retained players and showed belief in building a strong unit for the 2020 season. "We already have got a very good squad with a mix of young players and some experience and international brilliance. It's a great opportunity to put all the fine old pieces of the puzzle together. Let's hope we will get the players we are after. A lot of franchises will want them too but I'm sure we will get them," he stated.
McCullum also extended a heartfelt gratitude to the KKR fans for their unconditional support. "I have spent so much time here with my family, it's really exciting to be back to such a wonderful place and experience Eden Gardens. The support we get here is magnificent. I would really like to thank all the fans for the support not just over the years but for the years coming as well. Hopefully, we will bring home the trophy this year," he said.