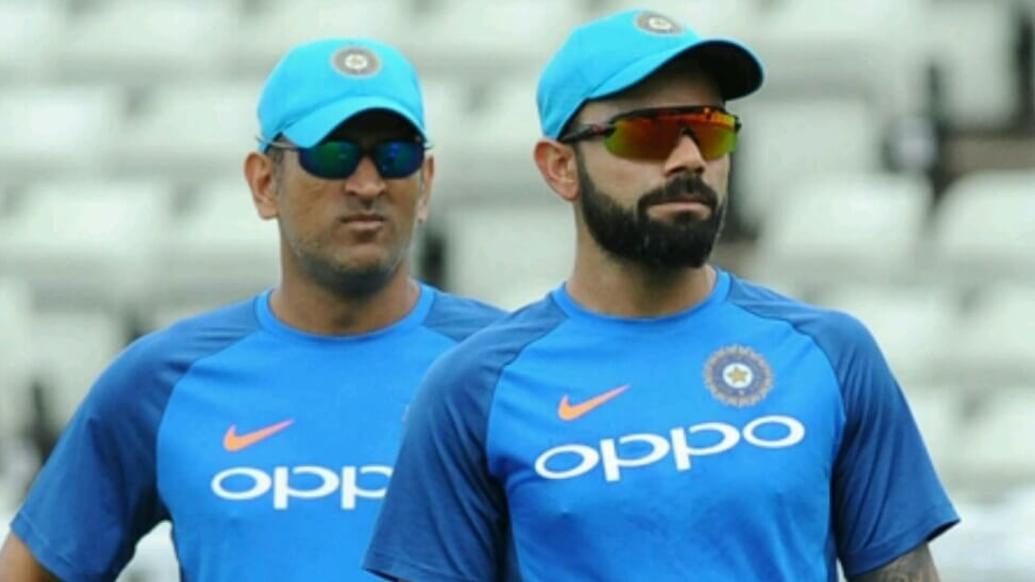 After a praise-worthy performance in the 2017 Champions Trophy, Team India will now play 5 ODIs and 1 T20I against West Indies in the Caribbean Islands. The team would miss services of Rohit Sharma and Jasprit Bumrah, who have been rested for this tour. Kuldeep Yadav and Rishabh Pant have replaced them. Talking about West Indies, they named an unchanged 13-man squad which played against Afghanistan. Ahead of the first ODI to be played at the Queen's Park Oval, let us take a look at the five important factors of the game.
1. The Bench Strength
Barring one change, India played with almost the same team throughout CT17. With Rohit and Bumrah rested, there will be a tough competition for the spots. This tour is the perfect opportunity for them to test the bench strength as well. The likes of Umesh Yadav, Ajinkya Rahane, Mohammed Shami and Dinesh Karthik, who didn't get much game time, can be included in the starting XI.
2. The Ashwin Factor
Ravichandran Ashwin missed IPL 2017 due to an injury and in the three CT17 matches that he played, took just one wicket. He looked a bit rusty and needs a lot of game time in order to get his rhythm back ahead of the Sri Lanka series. Talking about his record against West Indies in ODIs, he has taken 17 wickets in 14 matches at an average of 34.88 and looking at his current form, Ashwin needs to bowl his best to change these figures.
3. The Gen Next
As mentioned before, Kuldeep and Pant have been included in the squad for Rohit and Bumrah. Having being consistent in the domestic circuit and performing well in IPL 2017, now the duo can carry on the good work in international cricket as well. 22-year Kuldeep took 12 wickets while 19-year Pant had scored 366 runs in 14 IPL innings and the selectors have shown a lot of confidence in them. The West Indies team need to be vary of the variations of the former while big-hitting abilities of the latter.
4. The revelation of Hardik Pandya
Hardik Pandya was hitting the ball at a strike rate of 156.25 in IPL 2017 and continued it in the limited opportunities he got in CT17. He was at his destructive best as he hit 6 sixes and 4 fours in his 76-run knock (off 43 balls) against Pakistan in the Final. West Indies bowlers need to bowl tight lines in order to contain the all-rounder or get ready to go for big runs.
5. End of Anil Kumble era
Coach of Indian team, Anil Kumble, stepped down after team's loss in the CT17 Final. After Kumble's resignation, MV Sridhar is supervising the team with Sanjay Bangar and R Sridhar assisting him. With a new challenge ahead for Team India, be rest assured that Virat Kohli and Co.are ready to fire in the Caribbean.
PC - ESPNCricInfo