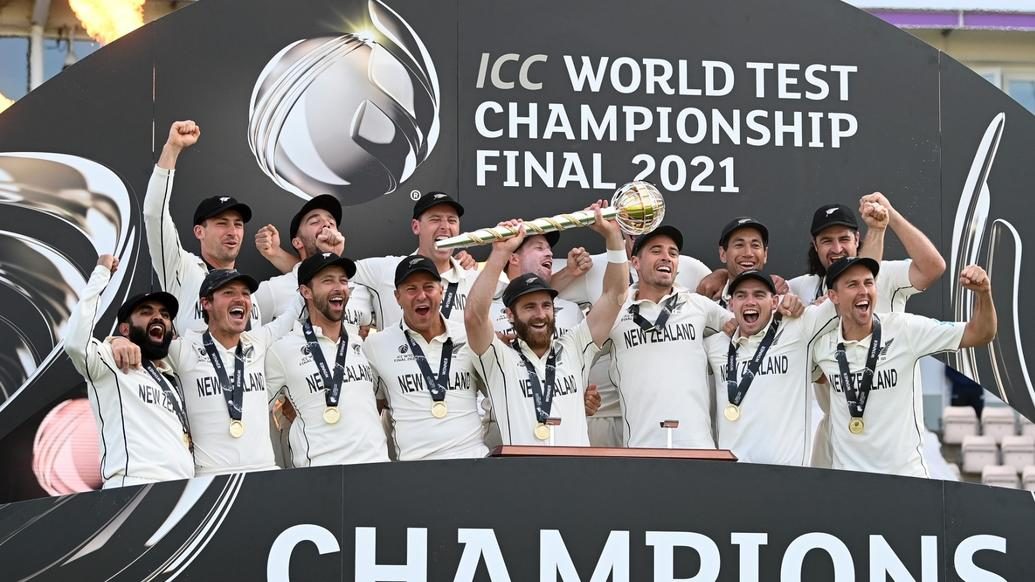 After two years of riveting cricket in the inaugural World Test Championship, the International Cricket Council (ICC) has confirmed the second edition of the event spanning from August 2021 to June 2023 will be competed with a new points system.
The World Test Championship cycle will commence from India's away tour to England starting on 4th August. The visiting side will set foot at Trent Bridge to kickstart their campaign for the first of the five-Test match series. The format of the World Test Championship is the same as the last season, with nine Test teams competing in six series, three at home and three away from home.
However, amid the growing concerns of the pandemic, ICC has changed the points systems in this edition of the competition. According to the new points system, 12 points will be available every game irrespective of the length of the series.
View this post on Instagram
The two teams will get six points in case of a tie and four points if the match ends in a draw.
In this cycle, the teams will be ranked on the percentage of the points won, and the top two nations based on the standings will compete in the summit clash in June 2023.
In an ICC media release, Virat Kohli reflected on the inaugural season of the World Test Championship, which India lost to New Zealand in the final. "It was great to have played the final of the ICC World Test Championship against New Zealand in what was a memorable contest. Not just the final, we saw the determination of players throughout the first edition of the championship," he said.
The skipper of the Indian side looked forward to the second edition of the tournament with enthusiasm and said, "The following of cricket lovers too was great to see, and I am sure they will all be waiting eagerly for the second edition. We will regroup with new energy for the next cycle starting with our series against England, hoping to give our fans a lot to cheer about".