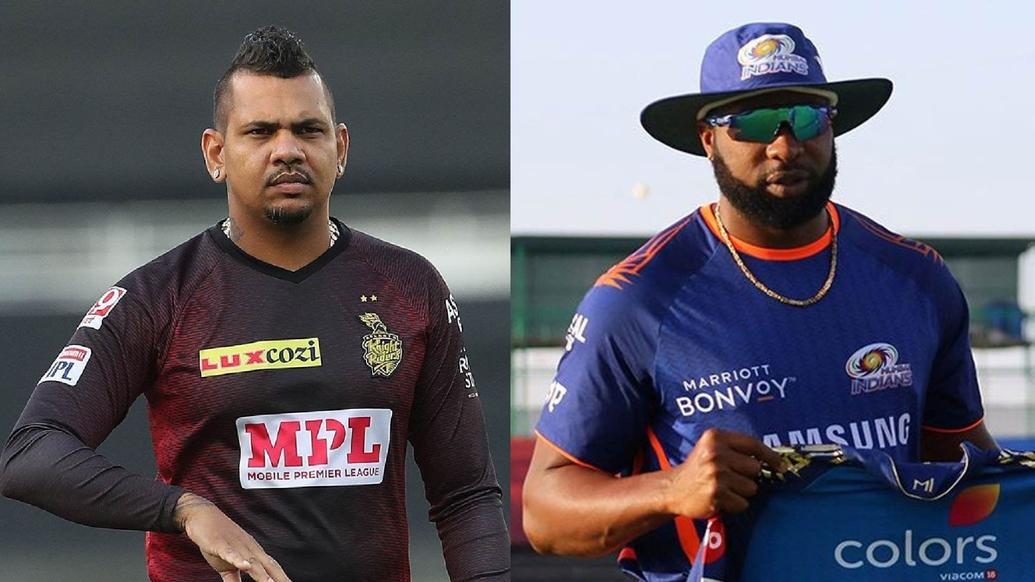 Early to bed and early to rise – we often have been advised to subscribe to this practice by our elders since childhood. But it looks like our ace all-rounder Sunil Narine doesn't subscribe to this theory.
On a recent Instagram post, the Caribbean engaged in a light banter with his Trinbago Knight Riders teammate and Mumbai Indians player Kieron Pollard. Narine posted a photo with the view from his hotel room in Abu Dhabi with the caption "Can wake up to this view every morning".
Pollard, however, took a light-hearted dig at him and posted an epic response, saying, "Not like you wake up in the morning @sunilnarine24".
View this post on Instagram
We all thought this would catch Narine on the backfoot. But as we know, he doesn't like being defensive. So, pat came his reply, "@kieron.pollard55 I go to sleep in the morning lol".
The fans were left amused by this savage exchange between the two. Some even requested Narine to maintain "good sleep ethics" for better performance.
Well, now that we just got a sneak peek at Narine's daily routine, we have a question to ask! Does he stay awake at night 'cause he's a true Knight?