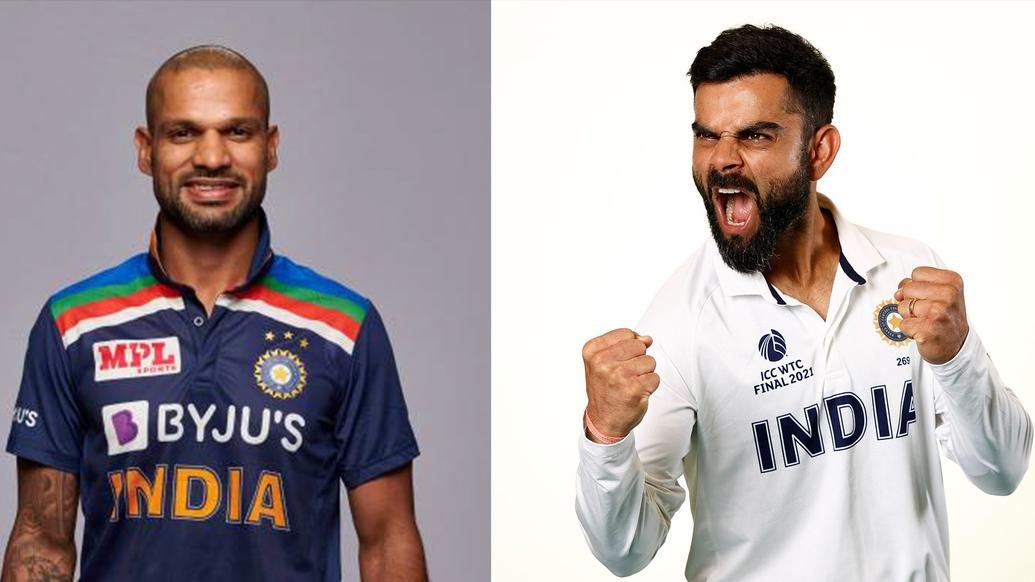 Covid restrictions have forced people to discover new coping mechanisms! Indian cricket has found one too to take care of their Red ball and white ball fixtures.
The Indian limited-overs side is all set to begin their campaign against Sri Lanka in the first of the three-match ODI series starting from Sunday at the R. Premadasa International Cricket Stadium in Colombo, while Virat Kohli and Co. is gearing up for the second edition of the World Test Championship against England scheduled to commence in the first week of August.
Strength and mobility session for #TeamIndia as we regroup in Durham with preparations underway for the #ENGvIND Test series 💪 💪

P.S. Snippets from @coach_rsridhar's birthday celebrations 🎂 👏 pic.twitter.com/bQX17ZUF1u

— BCCI (@BCCI) July 17, 2021
The white ball series will consist of three ODIs and three T20Is from 18th July to 29th July, with Shikhar Dhawan as the skipper of this young team.
Evening 🌕 ✅
Lights ON 💡💡
Intensity 💪 ⚡️

We get you all the deets from #TeamIndia's first practice session under lights in Colombo 🏟️ - by @ameyatilak & @28anand

Watch the full video 🎥 👇 #SLvIND https://t.co/sNqmij1Lox pic.twitter.com/LjtPSV4RLy

— BCCI (@BCCI) July 16, 2021
Interestingly, the last time India fielded two cricket teams at the same time was 23 years ago, back in 1998. One team, led by Ajay Jadeja, competed in the Commonwealth Games in Malaysia, while Mohammad Azharuddin was at the helm of another side for the Sahara Cup in Canada.
This edition of the Games was the first and the last occasion of cricket being included as a sport. Despite representing in the Commonwealth Games, the teams have a List A status and not an international status.