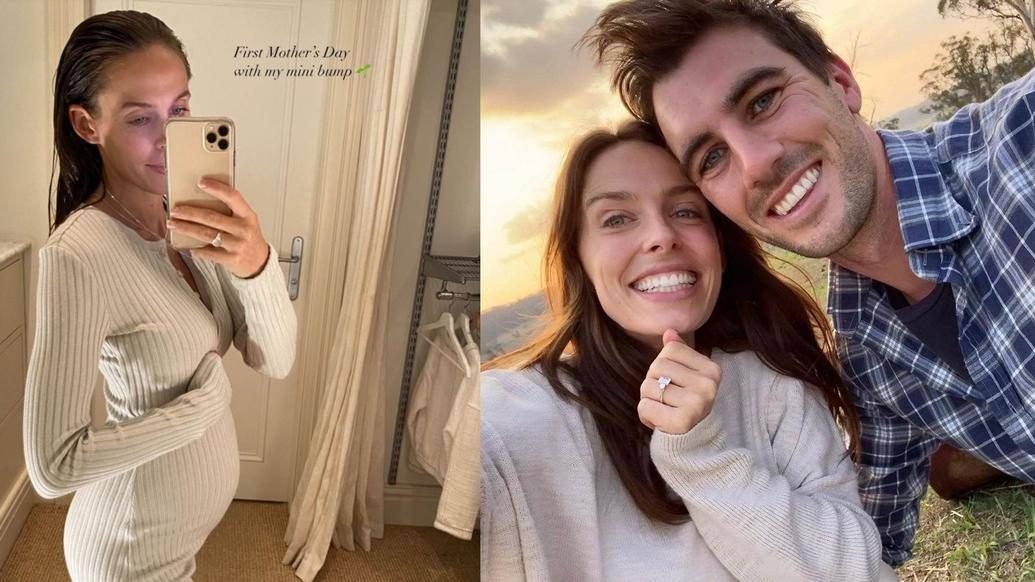 Kolkata Knight Riders' Aussie allrounder Pat Cummins made headlines with his excellent bowling spells and ferocious hitting through the first half of the Indian Premier League over the past month, subsequently winning more hearts with a moving gesture to help citizens struggling to cope with the COVID 19 pandemic in India.

On April 26, Cummins announced that he was going to make a contribution of $ 50,000 towards procuring oxygen for those fighting the Corona Virus situation that has sent ripples across the second-most populated country on the planet. He was among the first cricketers to take a stand in the matter, attracting applause from around the cricketing fraternity and prodding others to come forward to donate to the cause.


April 26, 2021

Earlier this week, when the IPL was postponed midway, Cummins and the rest of the Australian contingent moved to Maldives as a transit point on their journey back home.

While he waits to get on that flight back to Sydney, there is more good news for Cummins' fans. Becky Boston, the speedsters long-time girlfriend who he got engaged to last year in February, took to Social Media to announce the couple were expecting the birth of their first child this spring.


View this post on Instagram

"I can't hide this happiness any longer!! Baby Boston Cummins will be joining us in Spring we are SO excited to meet you!!! @patcummins30" - she wrote alongside a photo of herself on Instagram.

With nine wickets inn seven matches, and an emphatic knock of 66* vs CSK in Mumbai, Cummins was one of the most successful Knights in KKR's first half of IPL 2021.


View this post on Instagram

We hope to have him back with us soon, but till then, wishing him and Becky a great time together - full of love, care and good health.

Can't wait to welcome the latest member of the Knight Riders family soon!