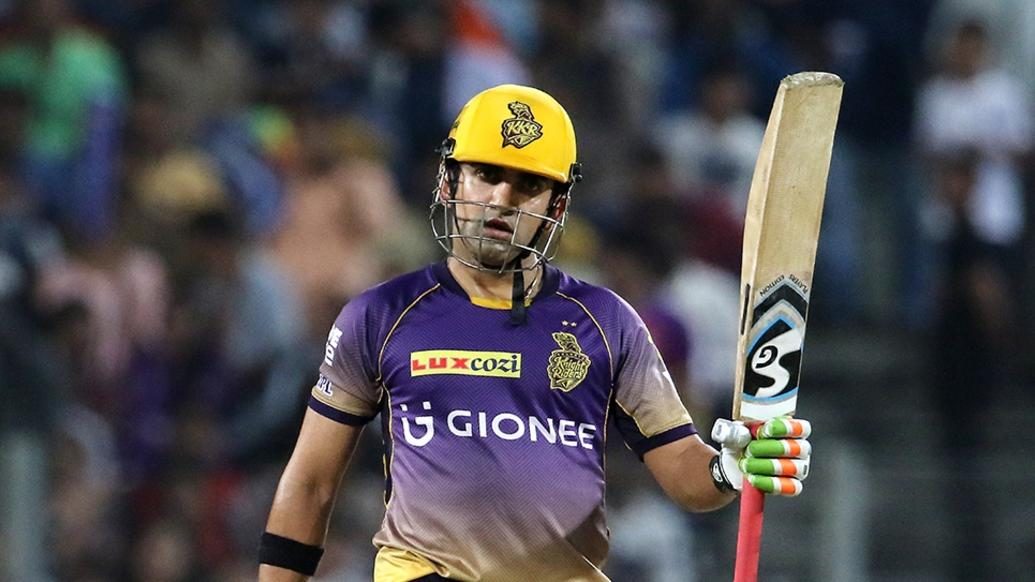 A lot has happened in last 24 hours. The machine has told me that I have lost about 4 kgs of weight in last three weeks (good news). We are redoing a part of our house in Delhi. One of my favourite corners will be a room which will have a TT table, music system and a big screen to watch sports and movies. More than anything else I am excited to share that my table tennis table has finally arrived. I can't wait to go ping-pong on it. I'd been searching for a DVD of the movie "Gour Hari Dastaan – The Freedom File". I have finally got it and planning to watch it very soon. It is a movie highly recommended to me by a film critic friend of mine and he is seldom wrong with his choices.
On the cricket field we all saw another IPL game which has once again highlighted why this tournament is the Big Daddy of T20 leagues all around the world. I am not a big fan of the pitch at Wankhede Stadium but nothing can take away the standard of the skills on display. They were simply breathtaking. Martin Guptill one-handed pluck to eject Lendl Simmons was a marvel. Mohit Sharma's 20th over to Kieron Pollard who was in belligerent frame of mind is unthinkable. Pollard and Hardik Pandya's brilliance with the bat in that one over bowled by Henry was awe-inspiring. There was touch and timing in full flow by Wriddhiman Saha.
I mean it was a complete blockbuster which casted batsmen in the lead role. In the end it was not surprising that my friend and team-mate Harbhajan Singh tweeted that man of the match should be the curator at Wankhede stadium. He also lamented that not too far in future bowlers will be extinct and only bowling machines will be required to send down deliveries. Like I said the skills on display at Wankhede were outstanding but I find lack of competition in games appalling.
I am glad that Eden does that. Thanks to my former captain Sourav Ganguly KKR's home ground presents equal opportunity for bowlers and batsmen to compete. I think it is tribute to Dada's vision that Eden's newly laid pitches have presented some exciting clashes in international cricket and IPL. This will be quite a contrast for Mumbai Indians when they play here on Saturday. I know their captain and one of my favourite batsman Rohit Sharma loves this ground and this ground loves him too. I hope and pray Saturday happens to be one of those off days for this love story.
We were stung by the loss to Kings XI Punjab but may be this was a wakeup call that KKR needed. I have told the boys that I am not looking at any permutation combination of X beating Y or A having a lower net run-rate than us. My mantra in these situations is simple: Control the controllable and rest can be CTRL+ALT+Del. In many ways it has been a strange tournament for us. We have won by not playing our best cricket. We have lost twice to individual brilliant efforts. We have upped our game at crucial moments. I think our script this year has everything – drama, emotions, tragedy, brilliance and even a song (the KKR victory song). Now with Shah Rukh Khan coming to witness the MI game how about a happy ending of the league phase, truly Bollywood style.